# SpacePirates.net Domain Acquisition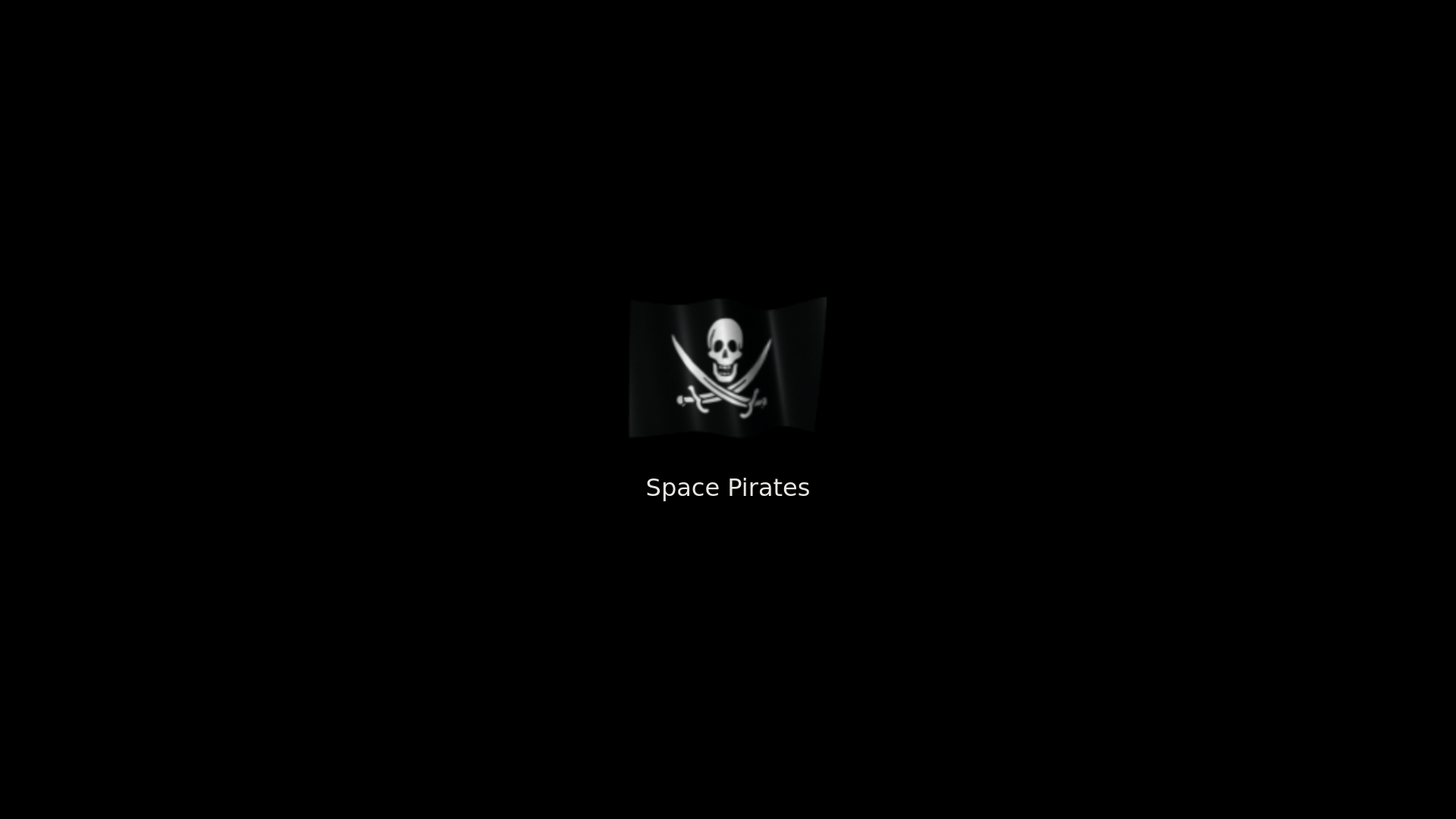 I've finally acquired the domain name for Space Pirates!
SpacePirates.net (opens new window)
I've been working towards this goal for a very long time. You can see the transaction being made below.
I made a simple placeholder page for the site for now. You can view the code here (opens new window). Eventually, I'll deploy the client side code to the site, but for now I'll continue development in The Hacker Club's GitHub repo (opens new window).
One step closer to making #spacepirates a reality.