# Senior Pictures
Note:
This article was imported from my old blog,
nakedlogic.blogspot.com
. The exact date is unknown, so the day is for chronological order.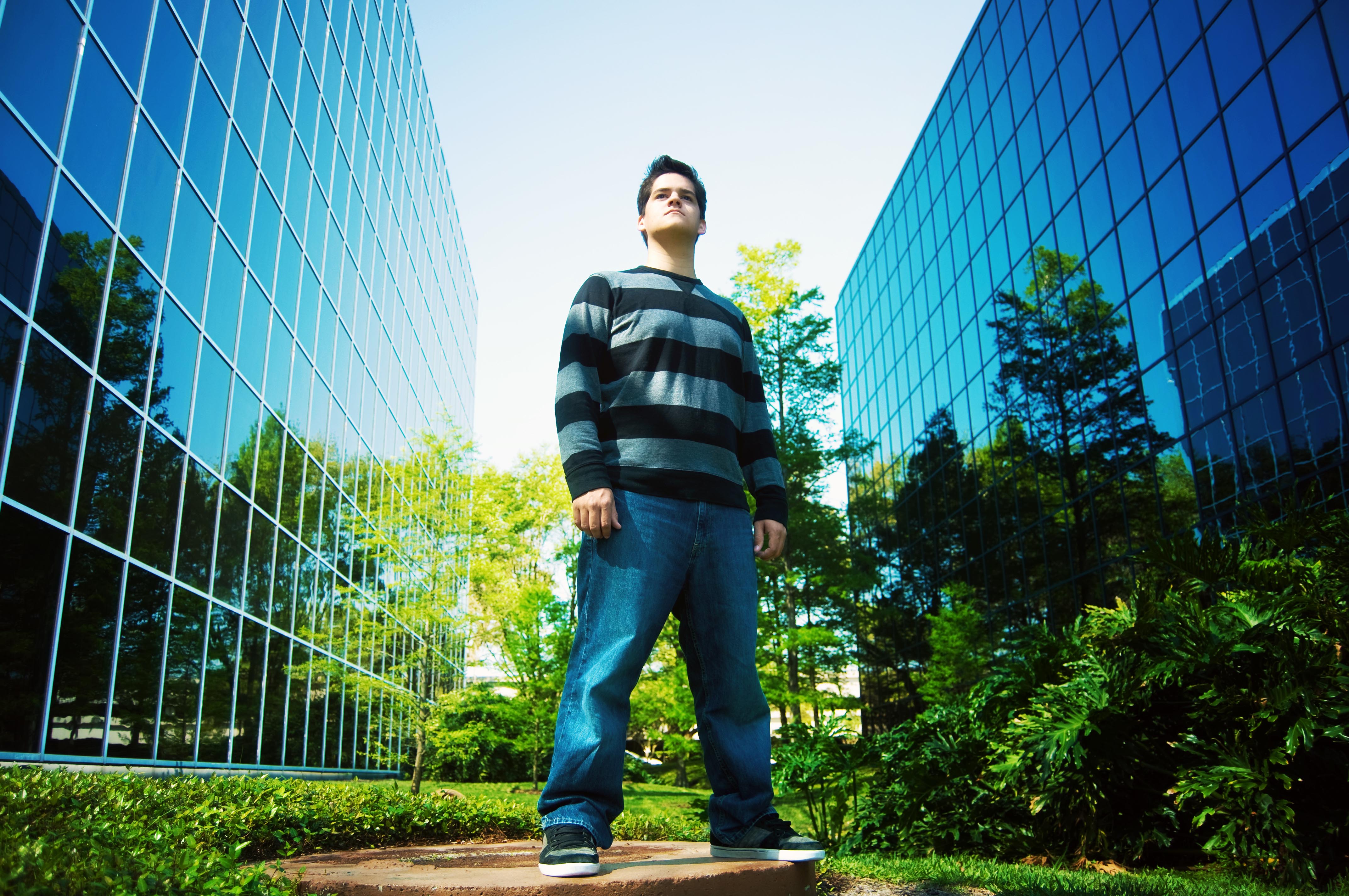 I got my senior pictures finally taken the other day with Sister Craiker. She was awesome and let me do a lot of my own ideas for the shots. They turned out great and I really liked the way the pictures that I had the idea for turned out.