# Cold War Kids and Le Blorr
Note:
This article was imported from my old blog,
nakedlogic.blogspot.com
. The exact date is unknown, so the day is for chronological order.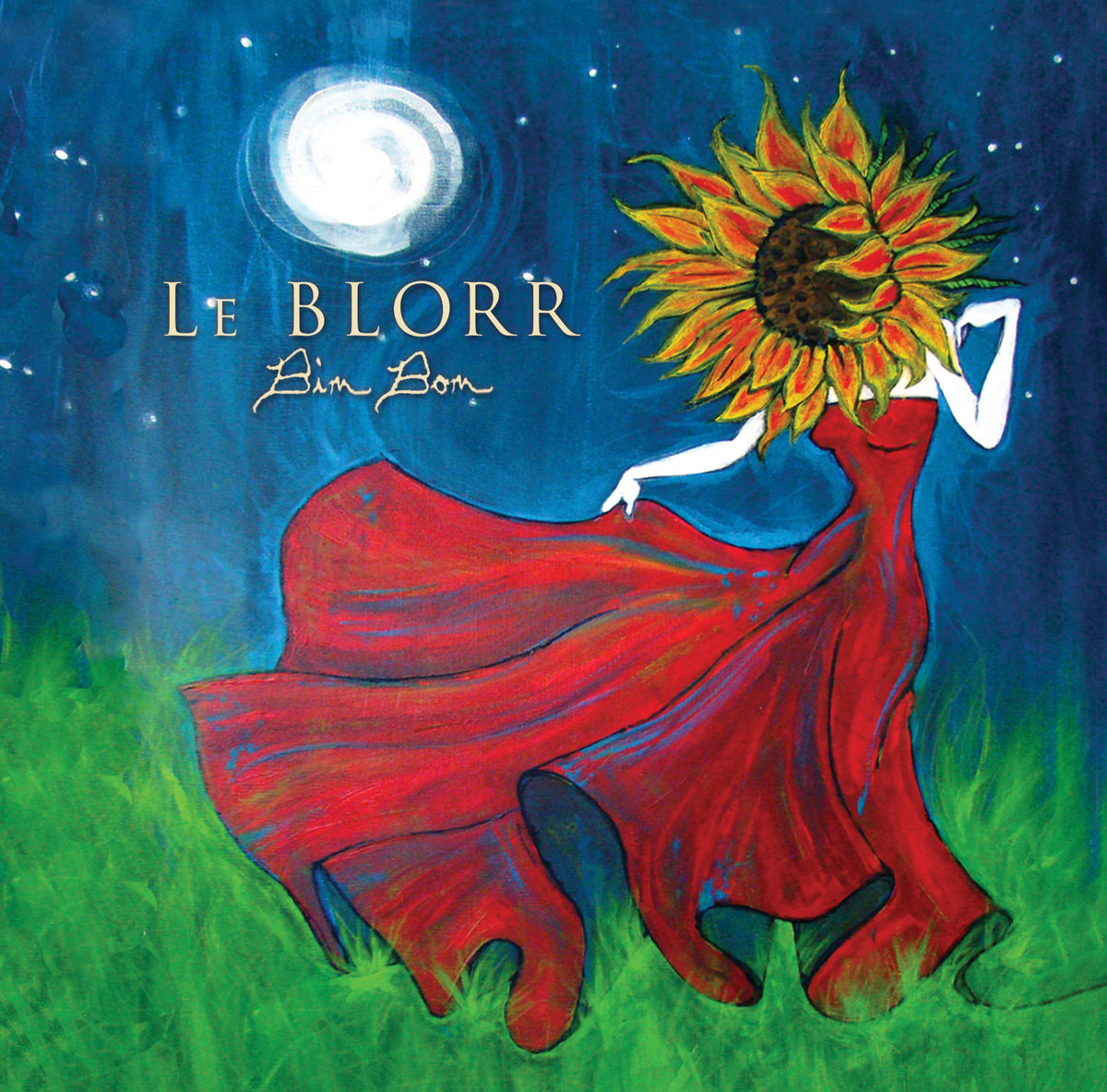 Just saw Le Blorr open tonight for Cold War Kids. It was an awesome show. We got an encore from Cold War Kids and I got a shirt and a free CD from Le Blorr. I am so happy right now. This was definitely the best birthday present I've ever gotten.
1/21/2021 Update: It's incredible the impact this show had on my life. Le Blorr being a relatively local band, I saw them many more times after that. To this day, I still have a signed copy of their CD and a signed copy of the album poster I got for supporting their Kickstarter.
Le Blorr became SWIMM and I met Chris and Adam again many years later, which is where I got my CD signed.